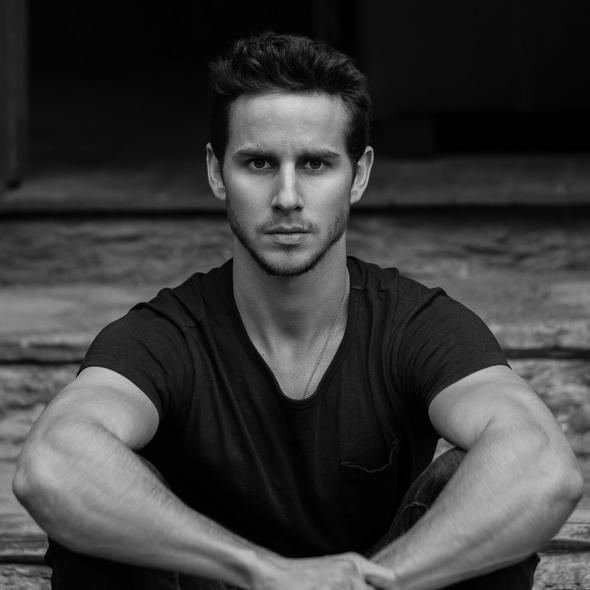 Kelly Blatz
Writer/Director
Kelly Blatz is an actor and filmmaker from Los Angeles, California. As an actor, he has worked in numerous films and television shows over the last decade, including 4 minute mile opposite Richard Jenkins and Kim Basinger, and the lead in the television series Aaron Stone and Glory Daze. He most recently appeared on season two of AMC's Fear the Walking Dead and NBC's new series Timeless. In 2014, he made his foray into filmmaking, directing numerous short documentaries. In 2015, he directed and starred in his first narrative short film titled The Stairs opposite Anthony Heald. The film has gone on to receive numerous accolades, including the Audience Award for Best Short Film at the Ashland Independent Film Festival and the Special Jury Prize at the River's Edge International Film Festival.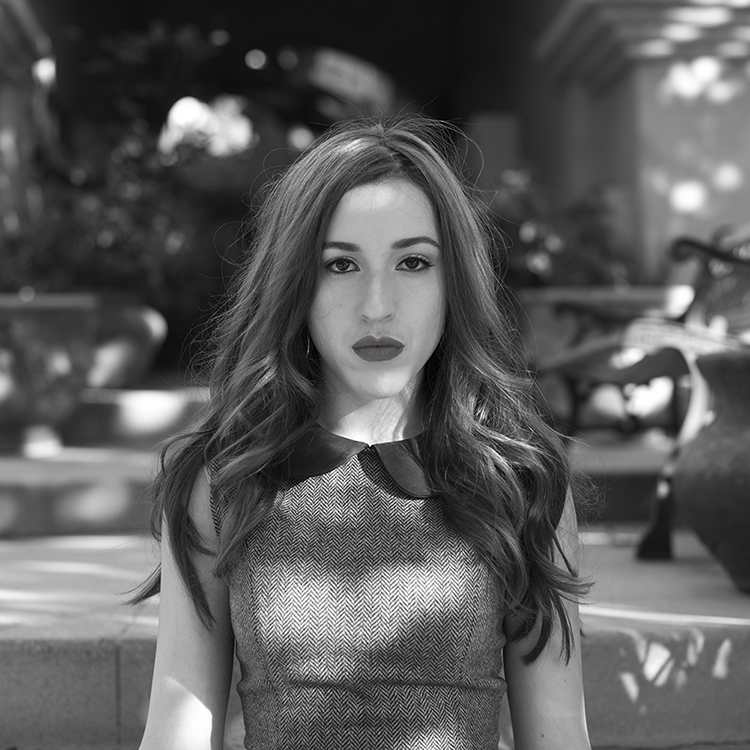 Isadora Kosofsky
Writer/Producer
Isadora is a Los Angeles-based documentary photographer and filmmaker. Her career began at the age of 15 when her "Waiting series: portraits from Hospice" was nominated for "Best Social Documentary Essay" at the New York Photo Festival. She takes an immersive approach to photojournalism and filmmaking, working with her subjects for years at a time. Her multimedia films and photographs have been featured in TIME, Slate, VICE, The Washington Post, The London Sunday Times, Le Monde and many others. She received the 2012 Inge Morath Award from the Magnum Foundation for her work on romantic relationship in senior citizen communities. Her work has received distinctions from the Magenta Foundation, World Press Photo, Lead Awards, Prix de la Photographie Paris and The New York Photo Festival and others. Her undergraduate education was in Film, Television and Media and Gender Studies at UCLA where her theoretical writings were published extensively, including in the scholarly journal Film Matters.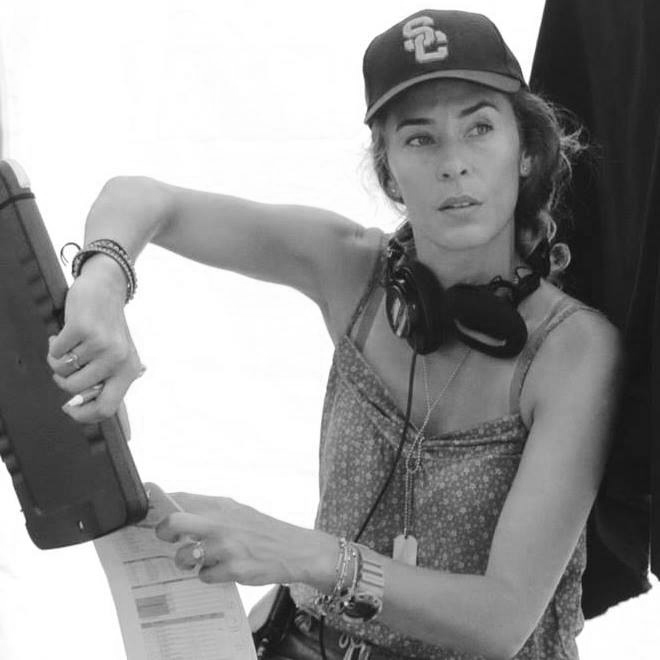 Jenna Cavelle
Producer
An award-winning journalist and filmmaker, Jenna Cavelle's work has been published in prominent academic journals and magazines, and screened at film festivals and in theaters throughout the world. Cavelle's feature film directorial debut, Blood Heist, starring and produced by Oscar-nominated actor James Franco and featuring Emmy-nominated actor James McMeniman of Orange is the New Black, is an official selection of the Fantasia International Film Festival. She also served as a co-director on the upcoming feature film The Mad Whale starring James Franco, Dominic Rains, Camilla Belle, and Summer Phoenix which premiered at the Heartland Film Festival.
Cavelle has produced several feature films including The Adventures of Thomasina Sawyer (Arthur Redcloud, Beth Grant, Marianna Palka), Catharsis, Senior Love Triangle, Ladyworld (Annalise Basso, Maya Thurman-Hawke), Destined to Ride (Denise Richards, Joey Lawrence), Welcome Matt (Tahj Mowry, Deon Cole), The Forbidden (Todrick Hall, Jenifer Lewis, Tiffany Haddish, Brandy), and the upcoming Samir (Ethan Rains, Peter Greene). She currently serves at the Vice President of Production at No Label Productions in Santa Monica, which was founded by Two-time NBA All-Star Baron Davis. She has developed, produced and directed content for Lexus, Amazon, Disney, Gunpowder & Sky, Hulu, and Entravision. She is the founder and managing partner of the boutique film and video studio, Her Pictures, located in Beverly Hills.
Cavelle graduated Summa Cum Laude with a BS in Political Ecology from the University of California, Berkeley. She holds an MFA in Film & Television Production from USC's School of Cinematic Arts, where she also heads film and television development at USC's Media Institute for Social Change.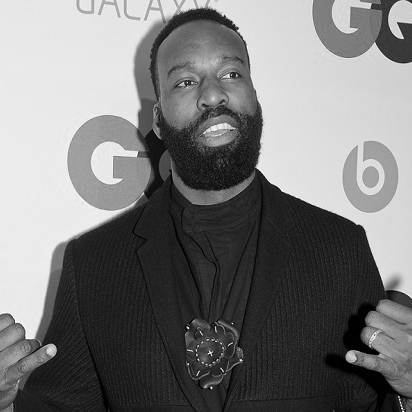 Baron Davis
Producer
Baron Davis is a two-time NBA All-Star and record-holder over a thirteen-year career. In addition to his passion and talent for sports, Davis is a gifted storyteller. Starting off as a producer, Baron debuted several acclaimed documentaries, including Crips and Bloods: Made in America, 30 for 30: Sole Man, and The Drew: No Excuse, Just Produce. Adding writing to his skill-set, Baron has developed the sports drama Ghost with Amy Pascal, and television series for Amazon. As an actor, Baron has had roles on Mozart in the Jungle, Sin City Saints, and The Night Before. Baron created, produced, and starred in the eight-episode digital series, WTF Baron Davis for Fullscreen, and distributed by Fuse TV and Hulu for their 2019 slate. He is the founder of No Label, a production company based in Santa Monica, CA that creates film and video content through key collaborations with premium brands and emerging talent.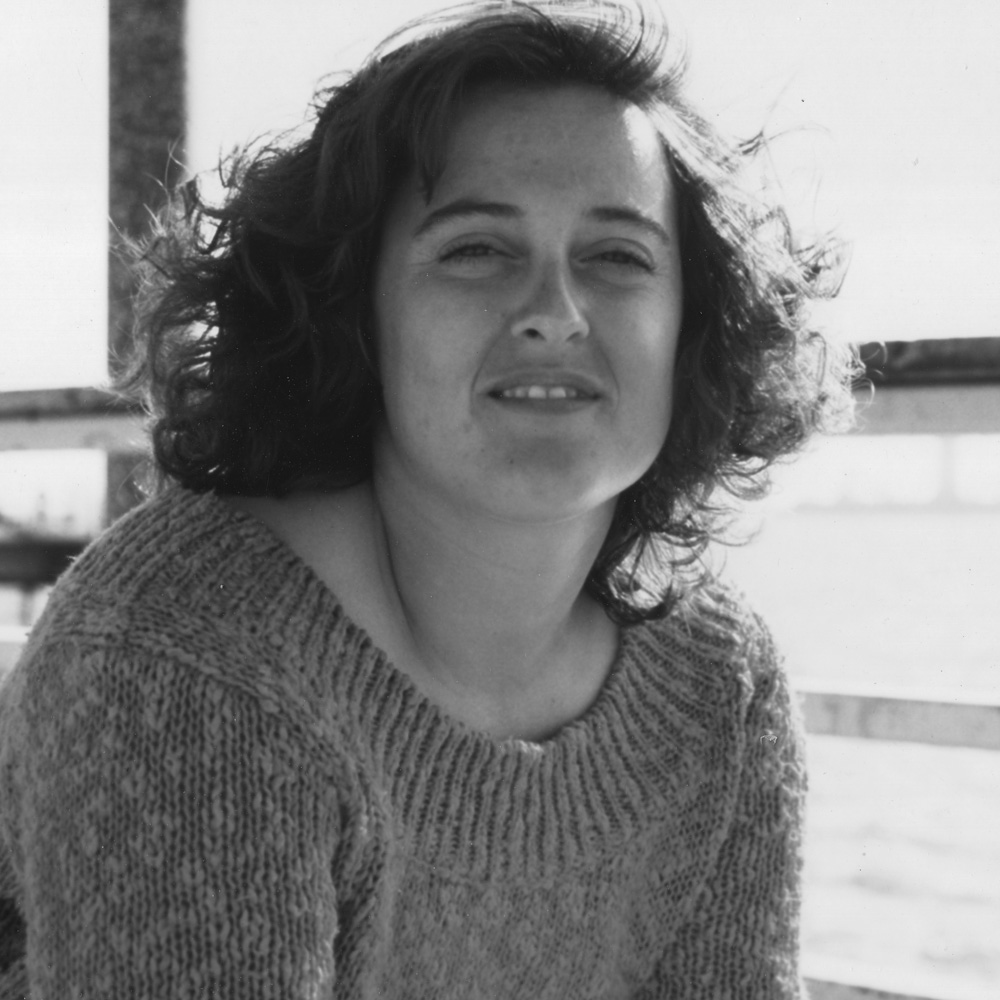 Lori Tanner
Executive Producer
Lori Tanner grew up in Morgantown West Virginia. She attended the University of Arizona where she received a B.S. degree in Accounting. After college, she moved to Los Angeles to work with Entertainment Business Management firms, where she worked with writers, directors, actors and was fortunate to learn from some of the most successful film and television producers. Lori's Financial Management work has been highlighted in publications such as the Wall Street Journal, Barron's, USA Today and more.
Wanting to get into the film business, Lori created Dow Jazz Films to focus on independent film production. She bought the book option and movie rights to the novel "Love by Drowning" by C.E. Poverman, which filmed in summer of 2017. In February 2018 Lori became an Executive Producer on "Senior Love Triangle". She recently bought the book option and movie rights to the nonfiction autobiography "Living Dangerously" by Betty Farley. Lori continues to look for new stories to adapt into Film or TV.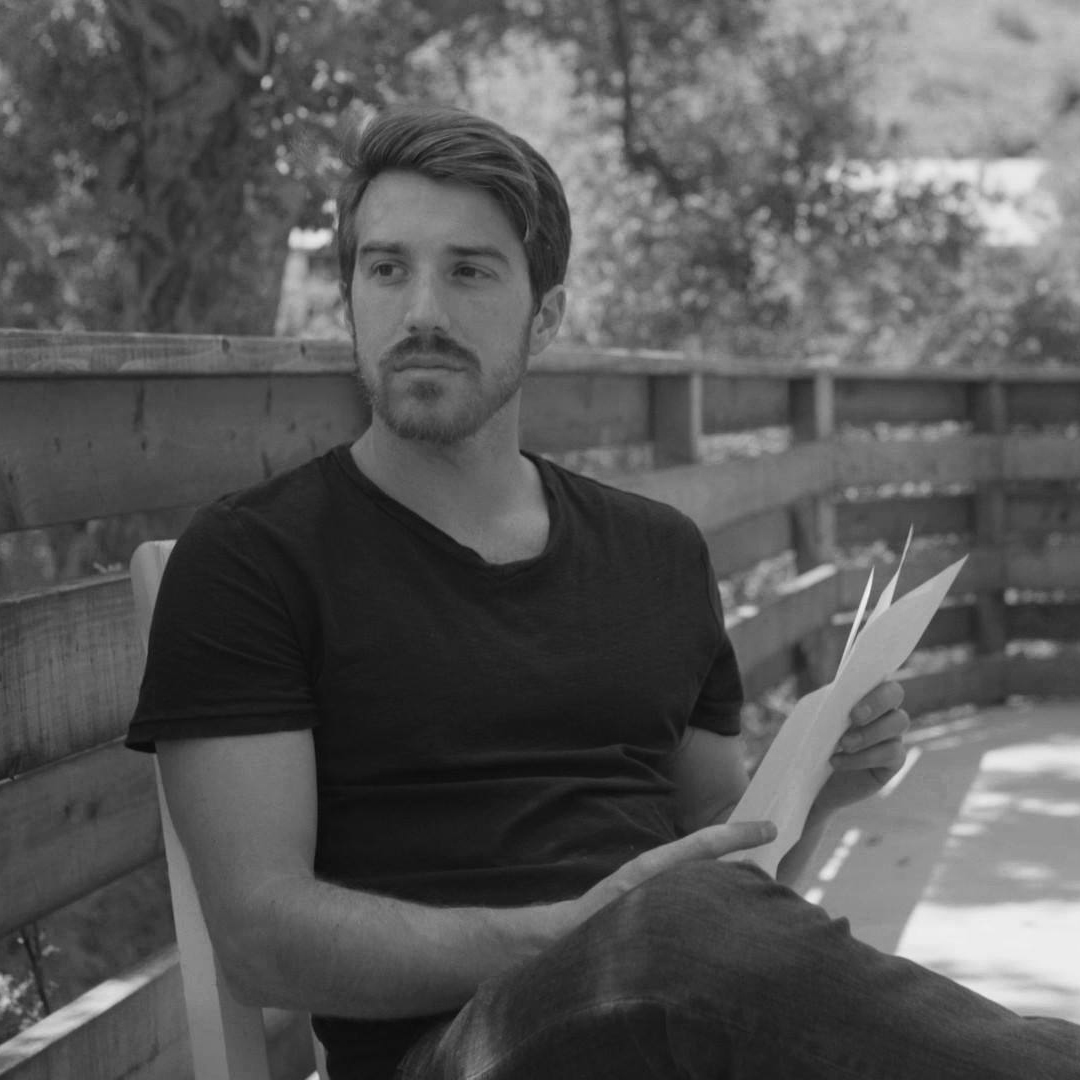 Drew Diamond
Producer
Drew Diamond is a producer from South Texas. Growing up along the Texas-Mexico border provided Drew with an unique exposure to local folklore and appreciation for the art of storytelling. His passion for narrative led him to apply to the prestigious USC School of Cinematic Arts where he received his MFA in Producing. He has produced short films for the Media Institute for Social Change (MISC), Entertainment Technology Center (ETC) and Project Greenlight. He was the producer on the Student Academy Award-winning documentary "A Second Chance". He enjoys collaborating on projects, which explore personal stories that reach global audiences. He recently produced the Research & Development project titled "The Suitcase" for ETC sponsored by Disney, Universal, Sony, Amazon, & Google.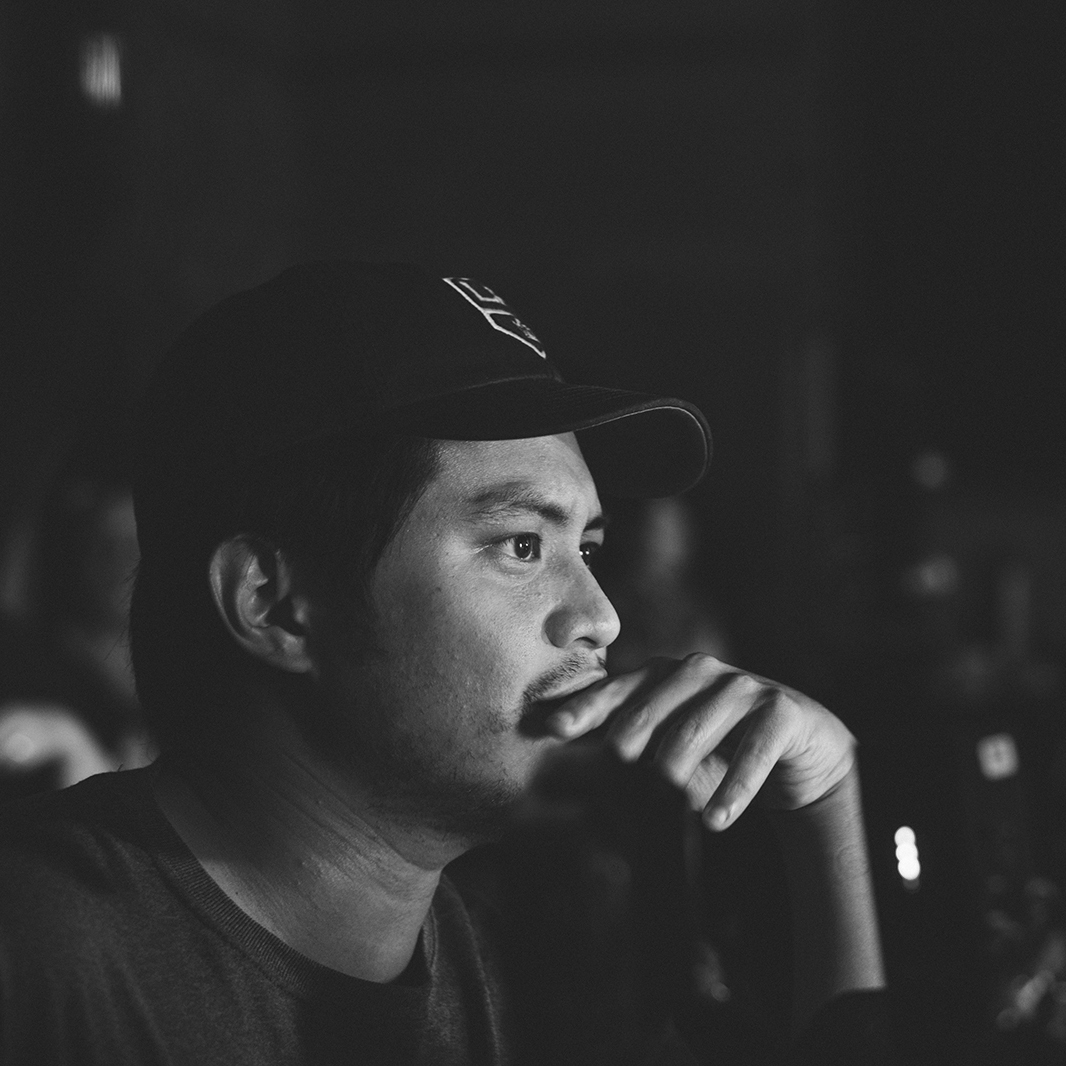 Jon Keng
Director of Photography
Jon's work revolves around visual storytelling and exploring the nuances of the human condition. He regularly lenses films across Singapore, London, Beijing and Los Angeles, screening at over 100 film festivals across the world.
A graduate of the American Film Institute Conservatory, his thesis film, 'Fata Morgana', premiered at the world renowned Clermont Ferrand Film Festival and went on to win Best Short Film at the 31st Golden Rooster Awards, China's equivalent of the Oscars. Most recently, he shot 'Pineapple', an episodic series which was selected for the 2017 Sundance Film Festival.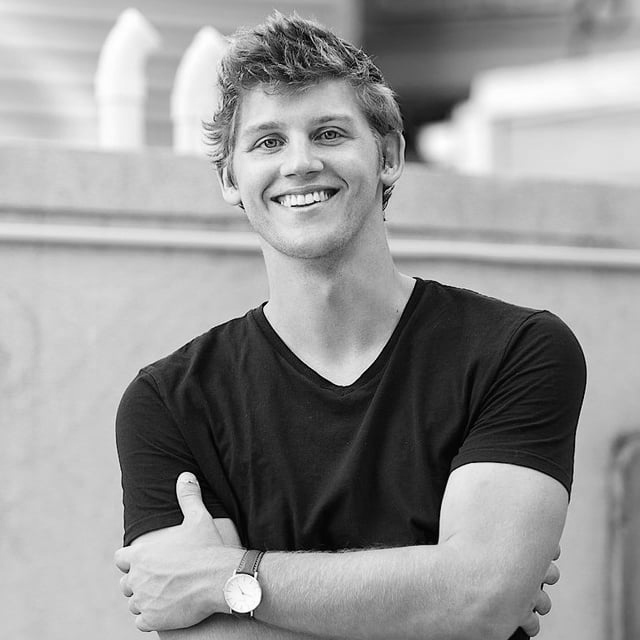 Matthew Smaglik
Producer
Matthew Smaglik, the former creative director and producer for Sundance award-winning Dogfish Pictures (Like Crazy, Prince Avalanche and Compliance), has experience ranging from producing feature films to commercials for media giants like BBDO, AMC, and VOX. An interest in new media and technology lead to a collaboration with Massachusetts General Hospital last year. With Dogfish, Matthew co-produced the sci-fi feature Diverge, which won the U.S. In Progress Paris 2015 prize and was selected for the Fantasia Frontières market. In 2015 Matthew produced the feature Florence, Yesterday starring Daisy Bevan in Italy and David Bly's Sweet Parents in NYC. He was selected as an IFP Emerging Storyteller in 2015, attended the Cannes' Producers Network in 2016, was selected for the Frontières International Co-Production Market 2016 and participated in the EPI's Trans Atlantic Partners this past year. Most recently he attended the Frontières and Cannes Marché du Film Financing Forum in Amsterdam and co-produced Nathan Silver's Thirst Street, which features Anjelica Huston and will premiere at the Tribeca Film Festival in 2017.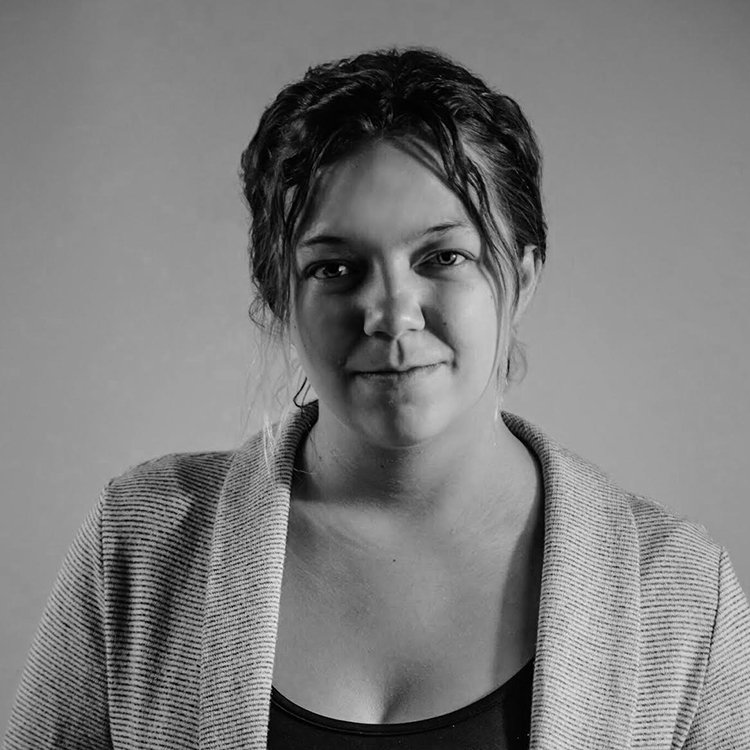 Katrina Kudlick
Co-Producer
Katrina Kudlick graduated from USC's prestigious School of Cinematic Arts. She began her career producing music video, commercial, interactive and VR content, working with clients such Apple, Beats by Dre, The Garcia Companies, Hanes, Freeform, Aviron, NRDC and Jaunt VR. After working in every cinematic medium she's found her niche in the indie filmmaking world. She's been a producer on multiple features, recently completing Ladyworld (Annalise Basso and Maya Hawke) and The Adventures of Thomasina Sawyer with Elysium-Bandini. Prior to that she produced the psycho-thriller feature Paris Window and co-produced the horror feature The Believer, both of which are in post-production. In addition to her work as an independent film producer, she is a resident producer of branded content at Disney Digital Network.